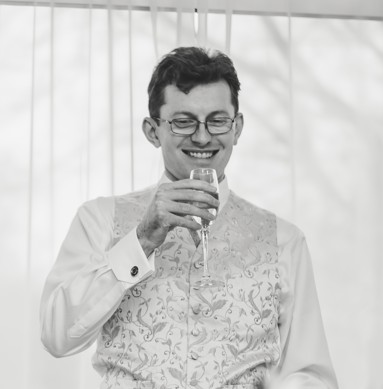 Hello.
My name is Andrew Taylor
I am a full-stack developer from the United Kingdom. I have been programming in some capacity since 1997, I have a 2.1 BSc. (Hons) Degree in Computing - Software Development and I have been a Professional Web Developer since 2005.
Previous owner of (too) many old cars. Gamer. Tinkerer. Dad. Built motornation.net, an online car strategy game. Enjoys making vector artwork. Serial Researcher.
As of March 2021, after a solid 15+ years of being a professional software developer I chose to take a career break to re-charge, look after my young family and take the time to work on some personal projects.
I intend to build up a website full of hints, tips and findings from what I've learnt in my career, my life and my endless brainstorming and researching of projects! So please watch this space!
- Andrew 05/07/2021